" WE TRAIN YOU FOR A FIGHT
YOU CANNOT AFFORD TO LOSE "
"OUR KRAV DEFENCE ISRAELI SYSTEM HEIGHTENS PERCEPTION"
---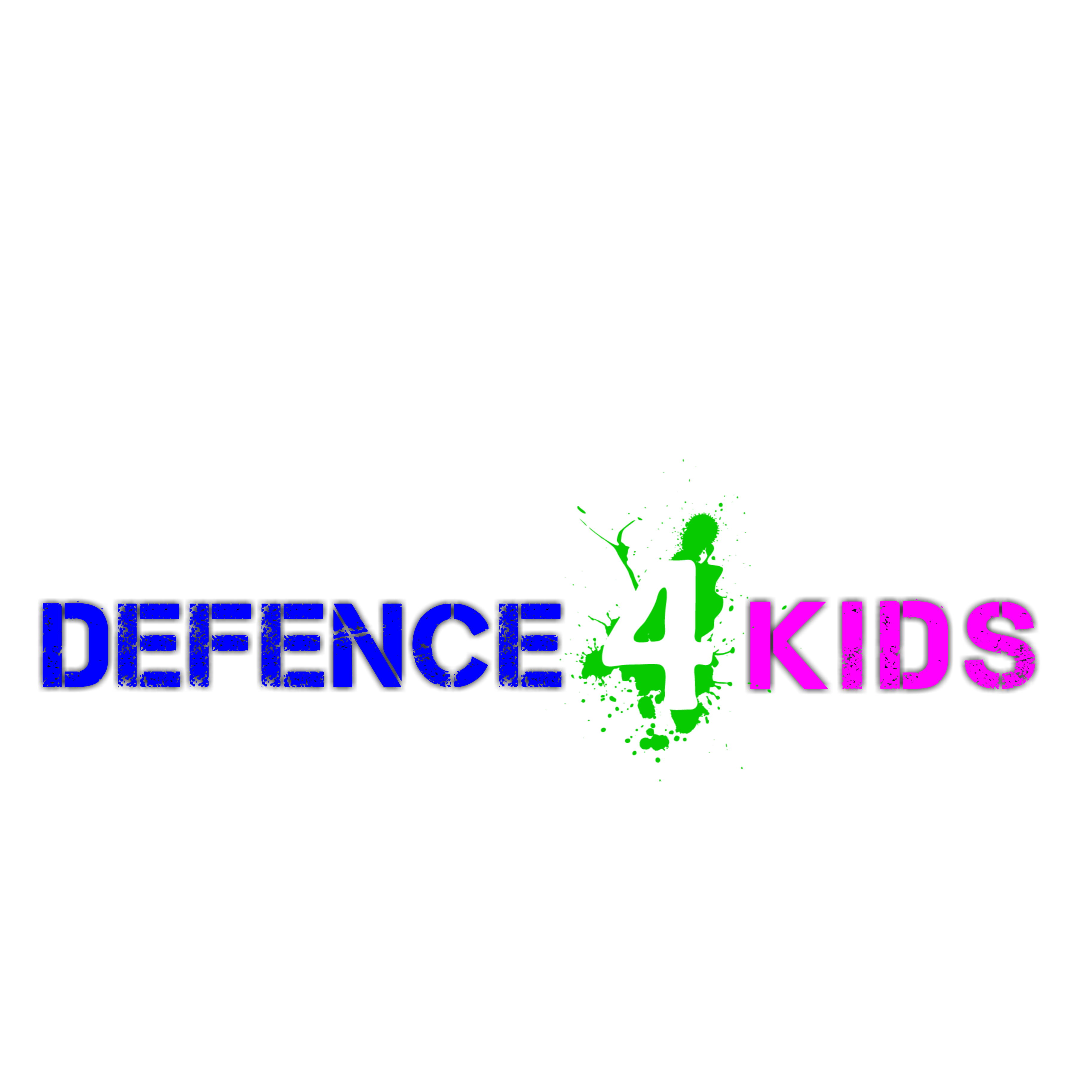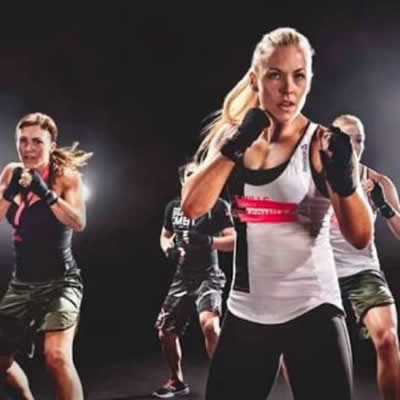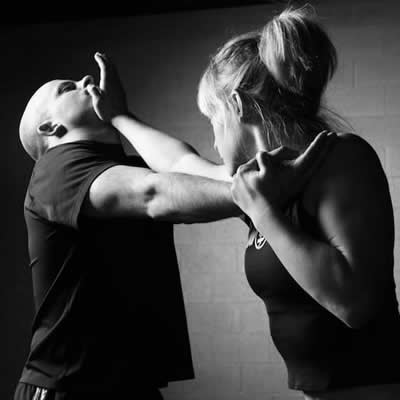 Combat Self Defence Training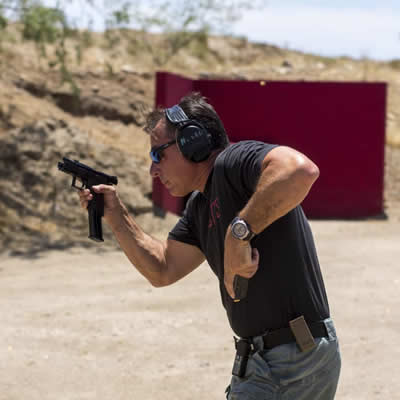 Advance Weapon Techniques Training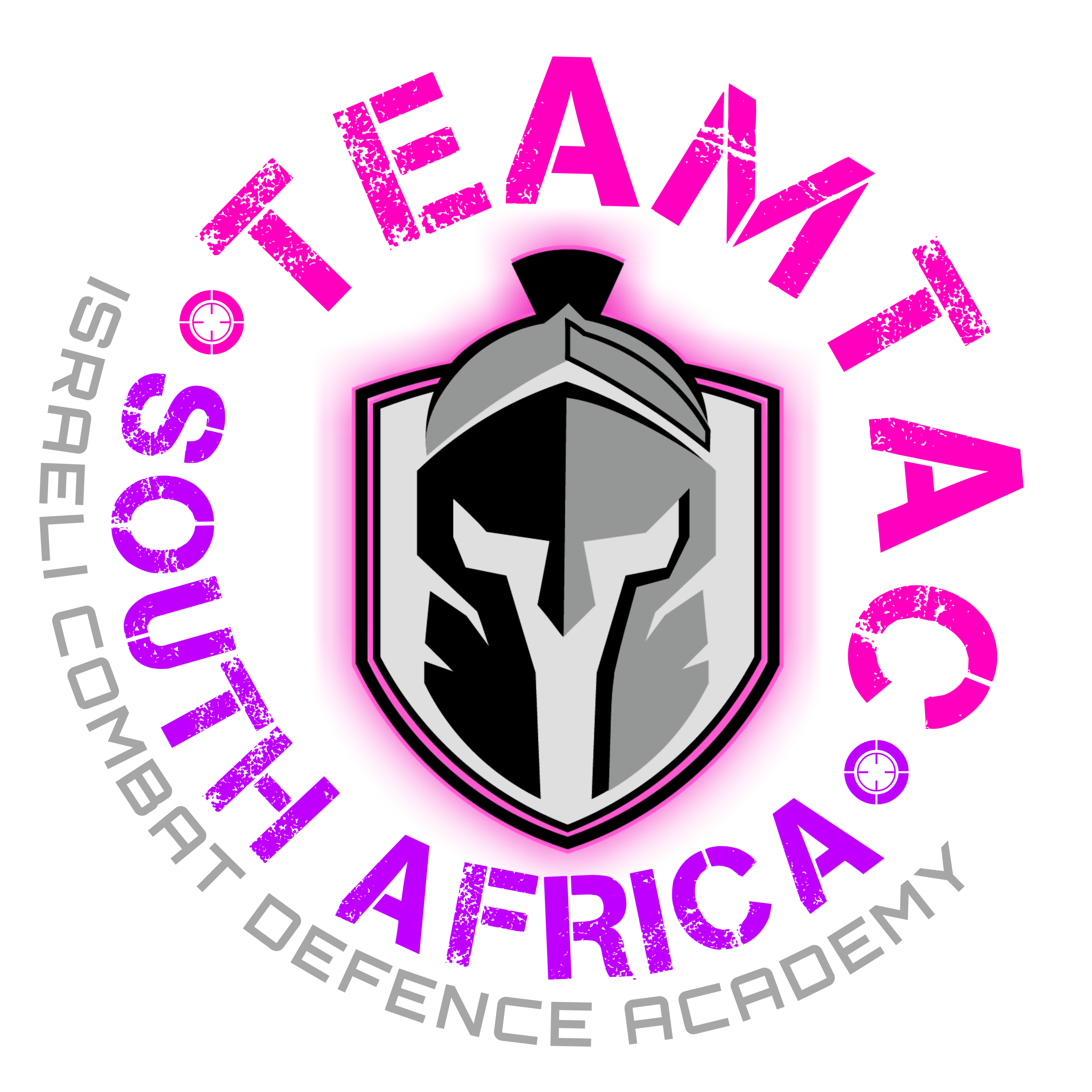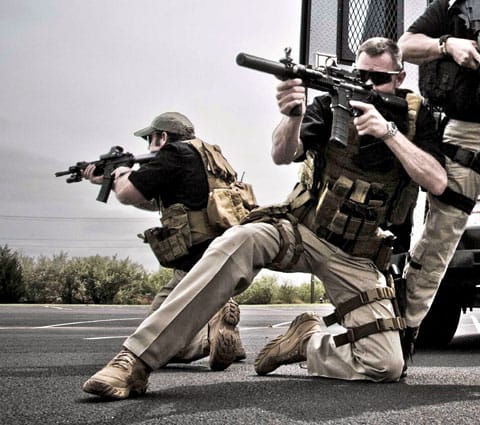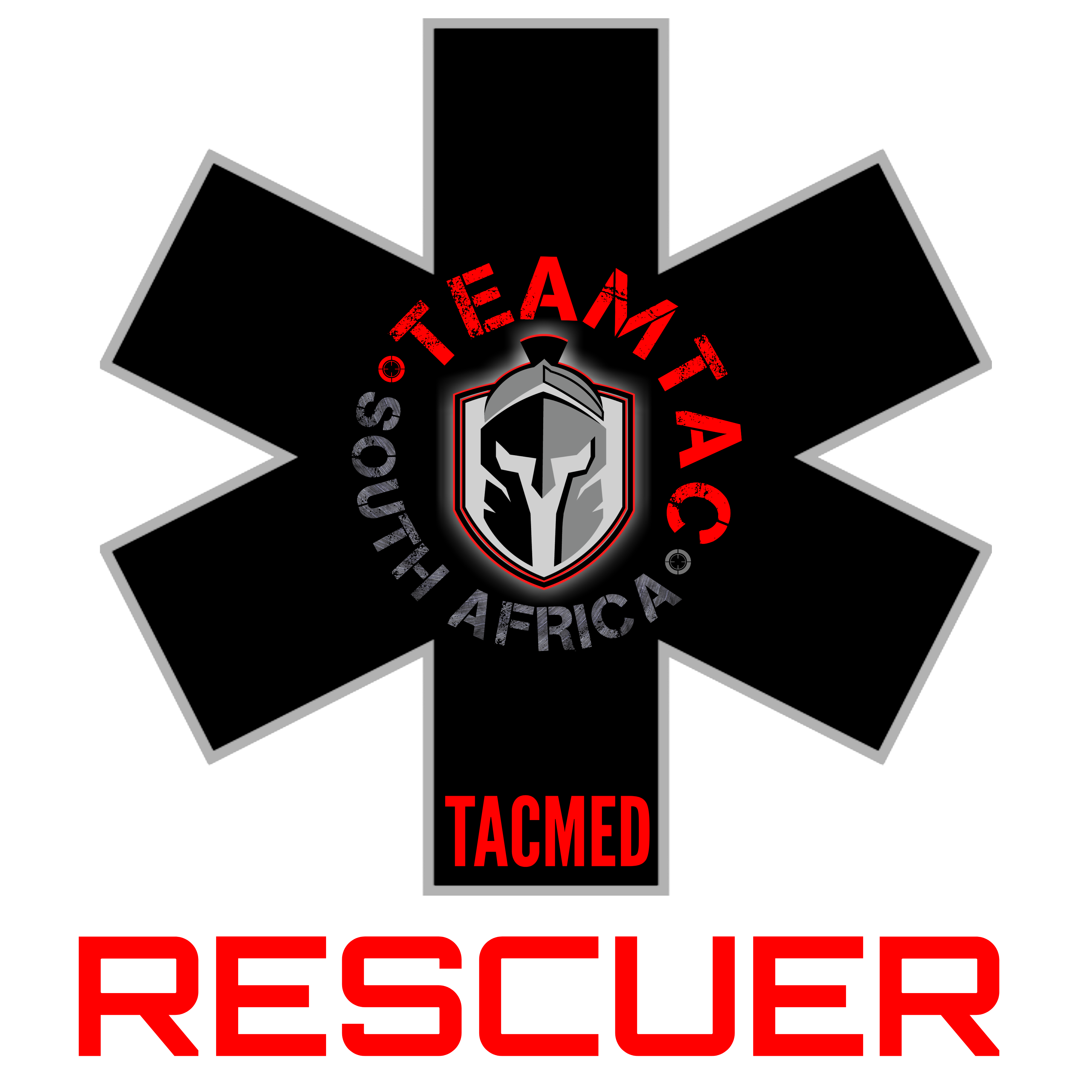 TEAMTAC
Your ability to protect yourself is directly related to your mind-set, fitness and training.
TEAMTAC strive to build you mentally, physically, spiritually and to educate you with the correct steps of self- defence and survival.
Knowledge, technique and attitude are most important, but the amount of time you can take punishment and dish it out, is directly related to your fitness and knowledge.
The more you train effectively, the better your chances to defend and survive. If the time comes and you are forced to protect yourself and your loved ones you will instinctively defend and attack with maximum speed and efficiency.
OUR GOAL IS TO UPLIFT AND EMPOWER OTHERS TO BE ABLE TO DEFEND THEMSELVES.
Have you been a victim of crime, felt helpless, and couldn't protect or defend yourself or people around you????
TEAMTAC will be your training partner, we will teach and empower you to protect and defend yourself.
A well trained person is DISCIPLINED and HUMBLED.
---